We sell just about any type of badge or patch that you can imagine. From custom patches to boy scout patches even custom police badges.
Our custom work is completely open - if you have an idea for a patch - we can do it!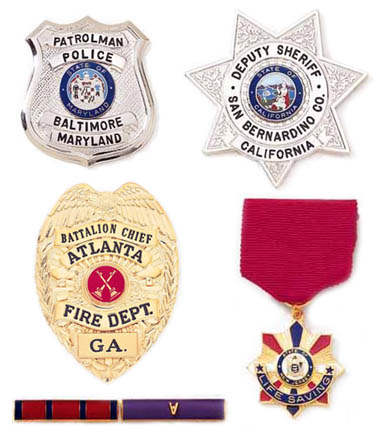 Products & Services

Frequently Asked Questions

Links

Why Shop Here?